Process development
When developing manufacturing processes, we rely on high-performance simulation programs. They enable us to make detailed statements about the producibility, the technology to be used, and the expected production costs at an early stage of the project.
Project management
We are consistently examining feasibility, costs, and the use of resources for all of our projects.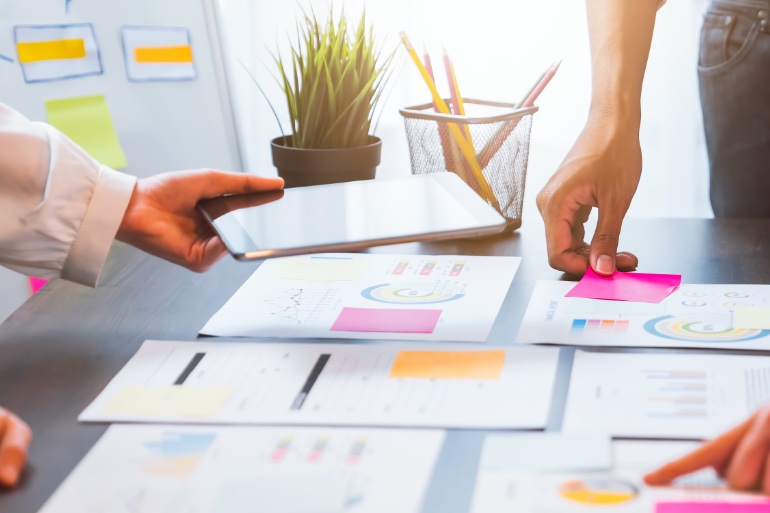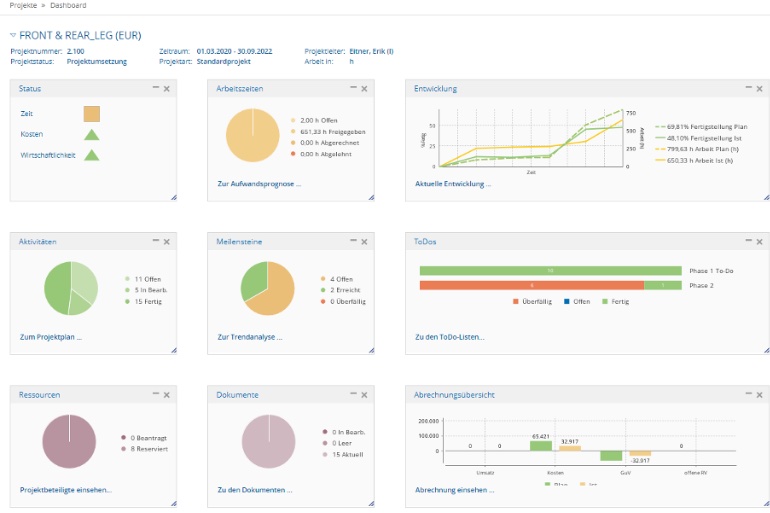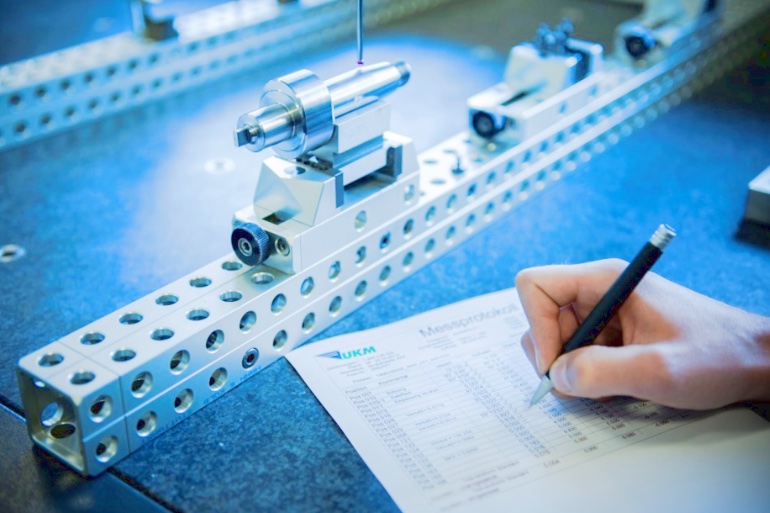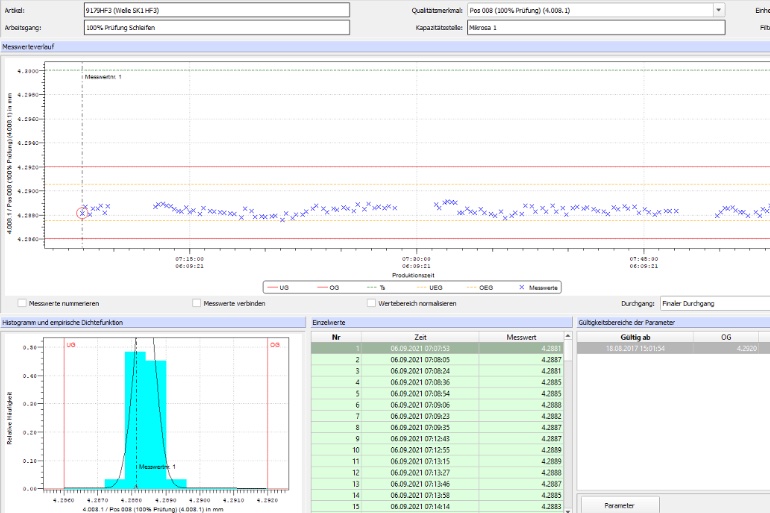 Quality puts us in the lead
Using state-of-the-art measuring techniques and systems for the traceability of quality and production data, we guarantee to satisfy the high demands of our customers – 24 hours a day, 7 days a week, 365 days a year.
Shop floor – visualization & improvement
We know that a detailed visualization and the consistent analysis of the manufacturing processes form the foundation for further development and competitiveness. To achieve that, we purposefully use methods such as the PDCA model, Lean principles and shop floor management.