One of UKM's key features is its high vertical integration. We offer you competence in forming, CNC machining, heat treatment, hard machining, surface treatment and assembly.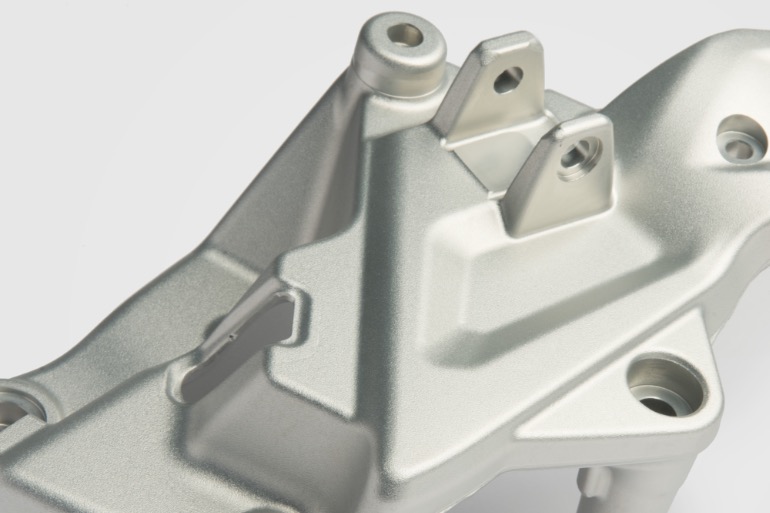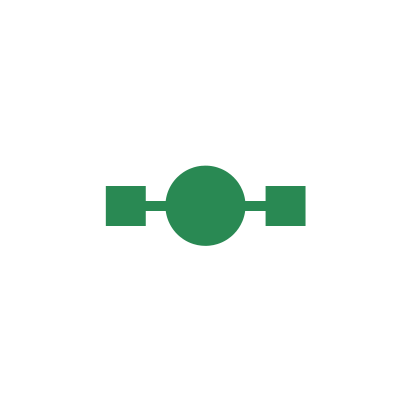 Forming
Cold extrusion of steel and aluminum drop forging are parts of our portfolio and produce blanks for further manufacturing steps and various areas of application. In the area of cold solid forming, we count on vertical and horizontal presses with a pressure of up to 630 tons. We process steel bars as well as steel wire from coils.
We forge aluminum components on screw presses with a force of up to 1,600 tons. For lightweight-applications we manufacture products offering a high strength as well as precise dimensional stability. With our own tool shop for drop forge dies, we are your go-to partner for innovative product developments with a short lead time.
CNC machining
At multi-axle machining centers, we remove various materials and shapes using high precision turning and milling. Our own tool shop offers the best prerequisites for solving your problem. Our products range from small and medium assignments to large-scale production. With our know-how and flexibility, we can react quickly and efficiently to customer requests.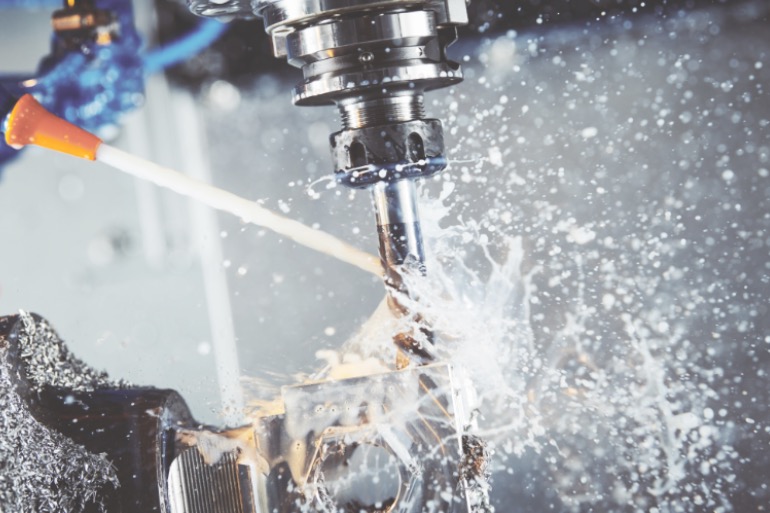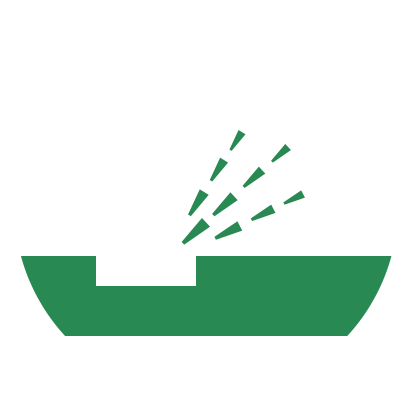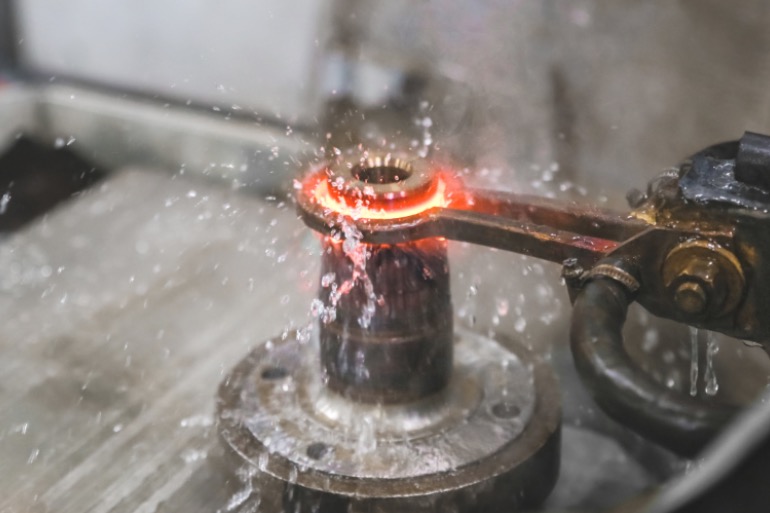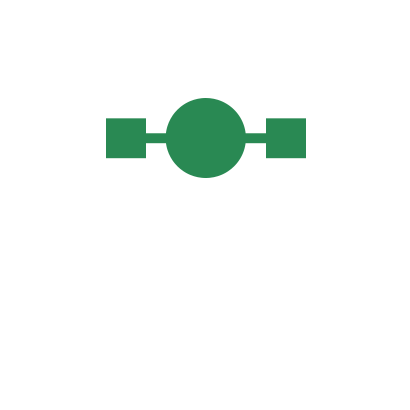 Heat treatment
The right heat treatment gives our products optimal mechanical characteristics. In order to increase surface hardness for an improved wear-resistance we treat our steel materials by applying suitable temperature curves and specified atmospheric conditions. Inductive curing is also a component of our technological proficiency. Our heat treatment for aluminum materials involves a solution treatment in overhead furnaces, quenching in water baths as well as a warm storage process in box furnaces.
Precision machining
With our expertise in the areas of grinding and superfinishing of bearing seats, camshafts and eccentric shafts, we add the finishing touches to our components centerless or between tips. Acquiring outstanding surface properties with roughness values of up to 1 µm means that we are able to secure precise geometrical position accuracy consistently in high-volume production.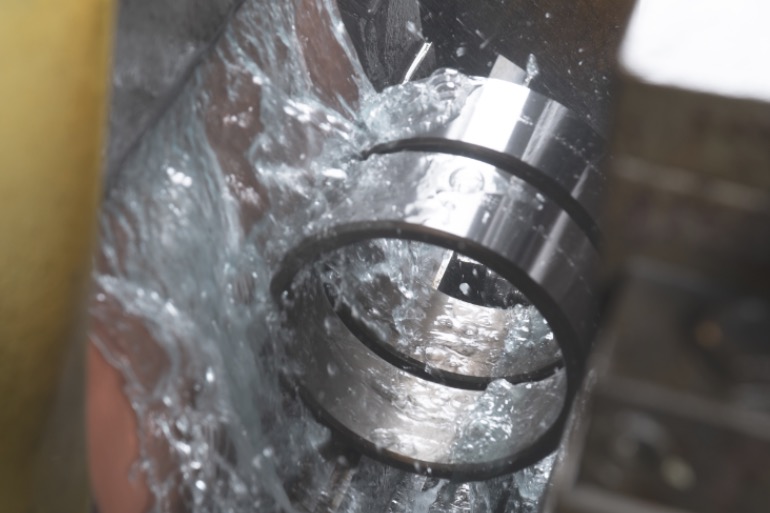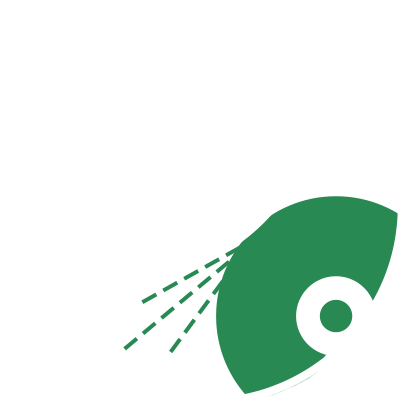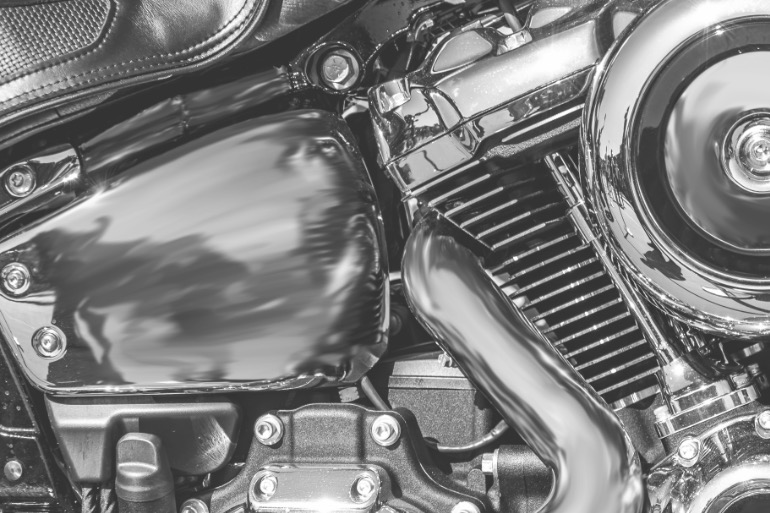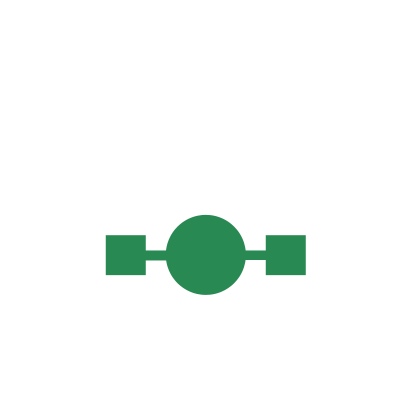 Surface treatment
We offer extensive engineering know-how for surface hardening processes in cooperation with our longstanding established partners. Whether it is maximum wear resistance or a convincing optical impression; whether it is DLC coating, chroming, or powdered coating; various processes are available in order to achieve the desired surface properties.
Assembly
We deliver our products individually or in an assembly group. For various applications in mechanical, automotive or motorcycle engineering, we assemble completely finished and ready-to-install components. Thus, identification and traceability are an integral part of our services.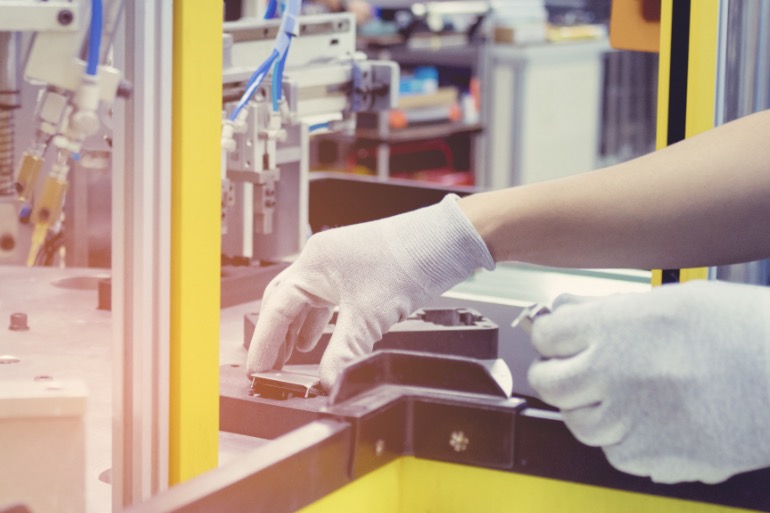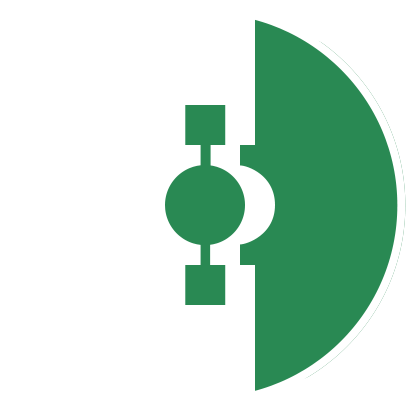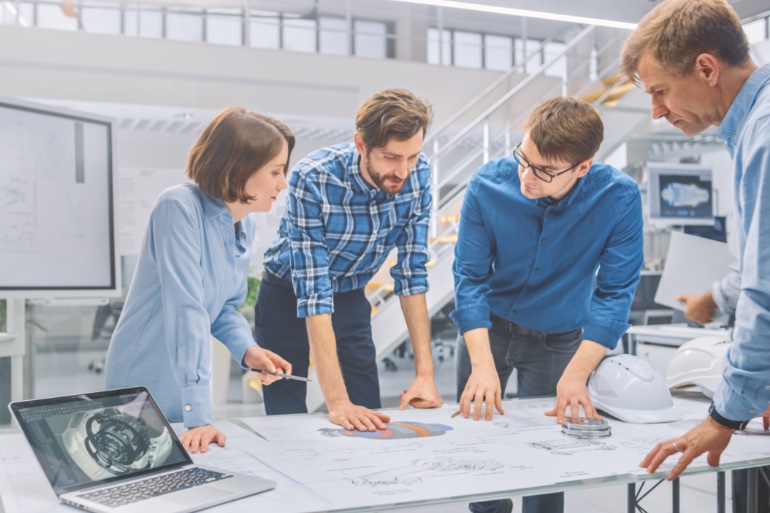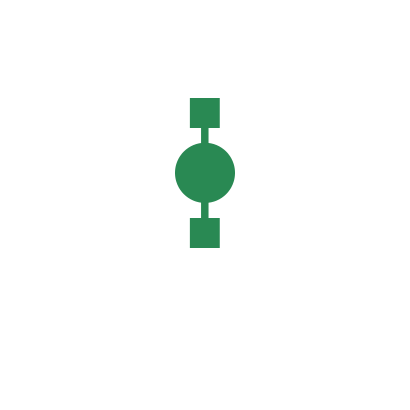 Engineering
Our development expertise ranges from excellent production process design across the entire value chain to cost-optimized and production-oriented design solutions, customized for your product. Using powerful simulation tools, we are able to realize manufacturability and minimize production costs. State-of-the-art measuring technology in large and small consignments, as well as the traceability of production data down to the individual part, ensure our outstanding quality standard.